Perfect Your Striking Skills With Our Muay Thai Kickboxing Classes
Known as the art of 8 limbs, Muay Thai Kickboxing will teach you how to use every inch of your body as a self-defense mechanism. At The Jungle MMA And Fitness, our Muay Thai Kickboxing classes bring you the very best instruction in Downtown Orlando and Lake Mary. Learn every aspect of this close-combat discipline regardless of your experience level.
Get In Shape And Learn To Defend Yourself With Muay Thai Kickboxing
Not only does Muay Thai Kickboxing help you get in killer shape with explosive movements and strength building exercise, but you'll also enjoy boosted flexibility and coordination as you learn to use every limb of your body in unison on an opponent.
With Muay Thai Kickboxing, you'll learn to strike with your: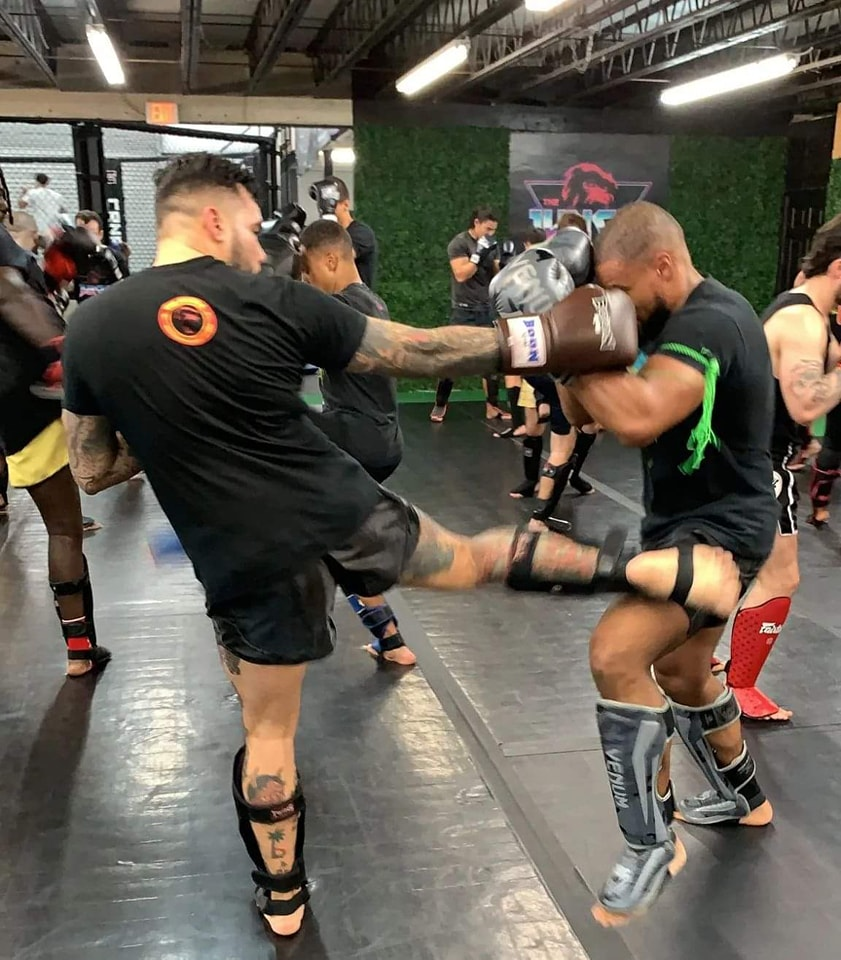 And all of the elements taught in our Muay Thai Kickboxing classes are applicable to real world conflicts where you may be forced to use any means necessary to protect yourself. Combine the best fitness training around with vital self-defense skills and you've got a workout that simply can't be replaced.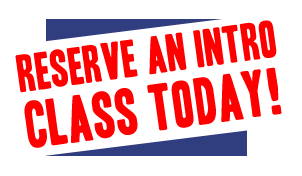 Sign Up Today For Muay Thai Kickboxing At The Jungle
Don't miss out on the best Muay Thai Kickboxing Classes in Downtown Orlando and Lake Mary. To get started today or to learn more about the schedules at both Jungle MMA And Fitness locations, simply fill out the form on your screen now and a member of our staff will take it from there!
Our Muay Thai Kickboxing Classes Are Located In